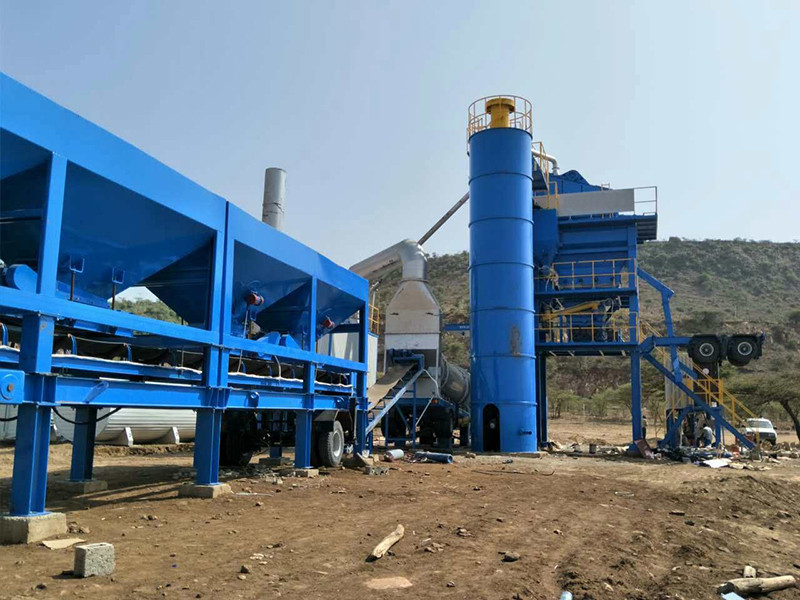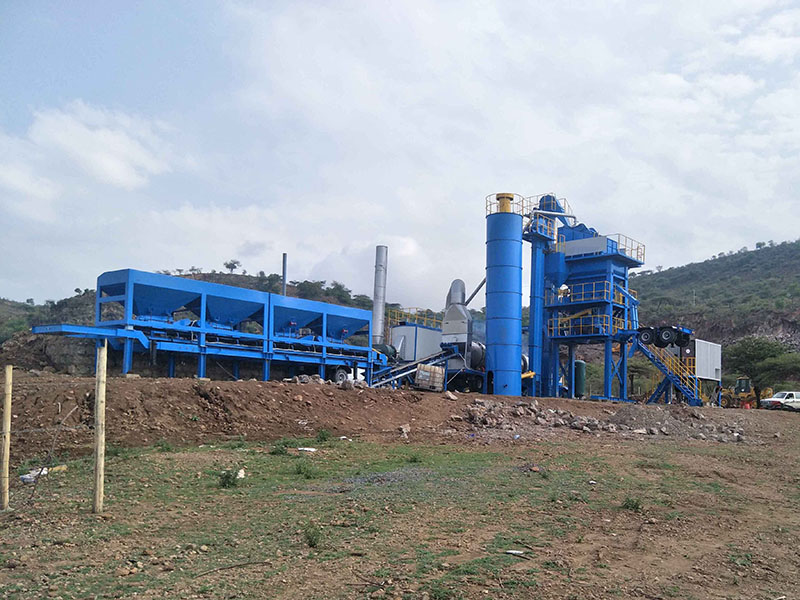 Since the first asphalt plant set up at Kenya, 2014, UNIQUE had sold around 10 sets Asphalt mixing plants in whole Africa. This time the plant in Nigeria , is the first one which is mobile type.
With standard configuration include mixing tower, bag house dust collecting system, and 3units Bitumen tanks, and moveable chassis system, make this plant a High-Efficiency , High Quality and High Portable one.
After almost 30days hard working ,The installation team finally start pilot running at May 10th, can meet the productivity demand 100tons/h, with a stable and very good performance.
Customer Engr. (Dr.) Eyo from Federal Roads Maintenance Agency speak highly of our plant, and think UNIQUE asphalt plant will make a huge contribution to the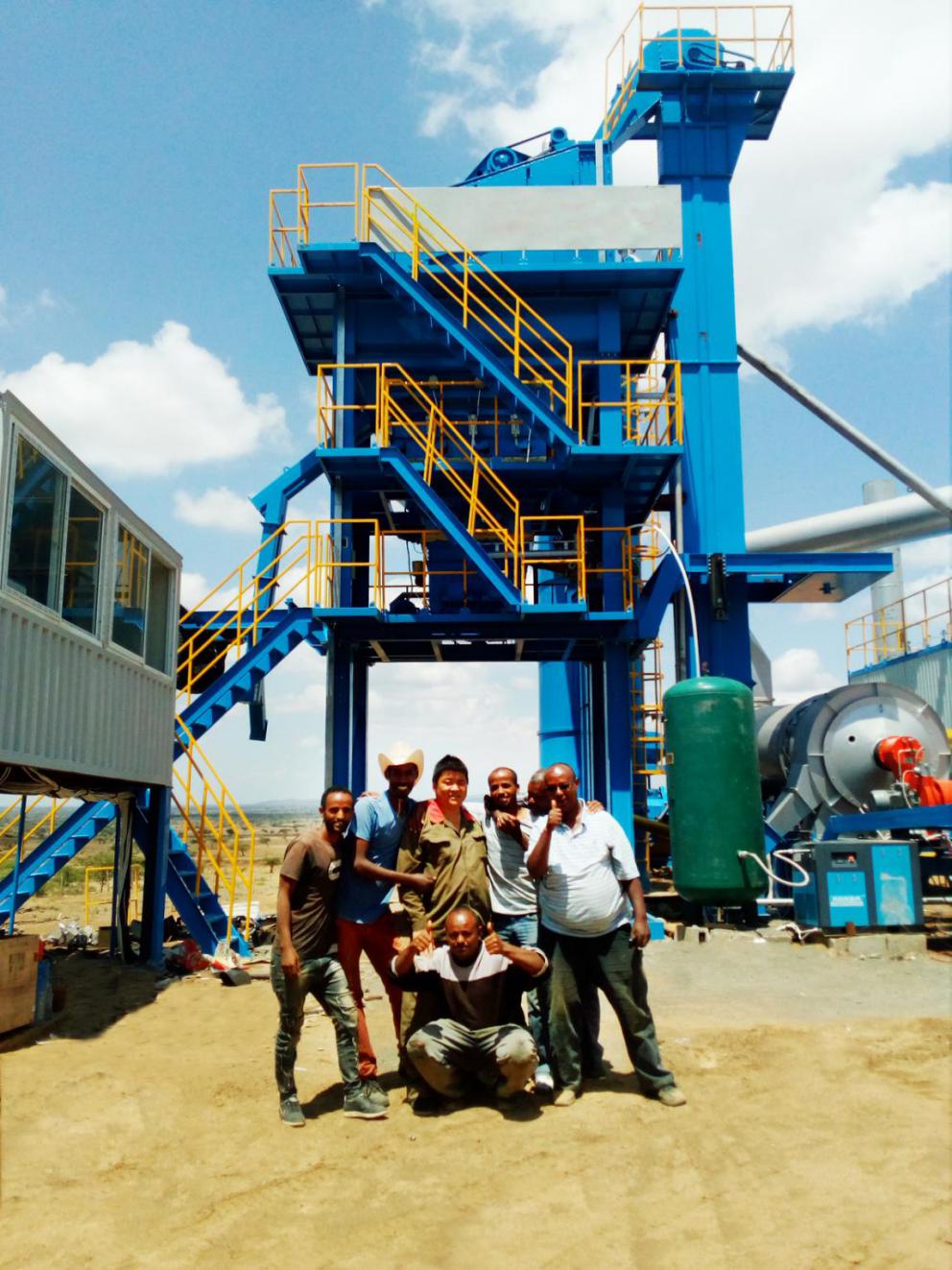 Mobile Asphalt Plant YLB1200 in Kenya
During Oct, 2018.. UNIQUE installation team was in Ethiopia for our Mobile type Asphalt Mixing Plant YLB1200 model, which get a 100tons/h productivity.
Kenya was at east of Africa, famous by the wild steppe and animals. With a good climate at October, our team finish the install work fast and high quality. Also during the past 6 years, we had exported lot of other equipment to Kenya, include Concrete Mixers , complete Concrete batching plants, and several concrete pumps... Those machines from UNIQUE has widely used in Kenya many projects , and with good performance , had got a good reputation at local market.
And UNIQUE team also visited Kenya at 2015 and 2017, also this time 2018. Each time will take time for customers visiting and After-sale service, help to maintain or repair our equipment.
Contractors and dealer at local all belaud our service.