Time: May , 2020
Construction site: Philippines
Equipment: LB1000 80t Stationary Asphalt Plant
LB1000 asphalt mixing plant is the good option for small and medium-size project. And LB series asphalt batch mixing plant had widely used in highway construction,airport,port construction and other field.
This full set of LB asphalt batching plant belong to our LB series stationary asphalt plant. The main parts of LB asphalt plant including aggregate batching bins, burner,drum dryer, aggregate and filler elevator system, vibration system, bitumen weighing, asphalt mixer, dust collecting systems and electrical control system.
Recent years, we are trying to make production test and pursue technical improvement in Asphalt mixing plant to satisfy the needs of construction projects in saving energy and protecting environment.
The LB1000 asphalt mixing plant had installed and commissioned by customers and run into use successfully in local project now.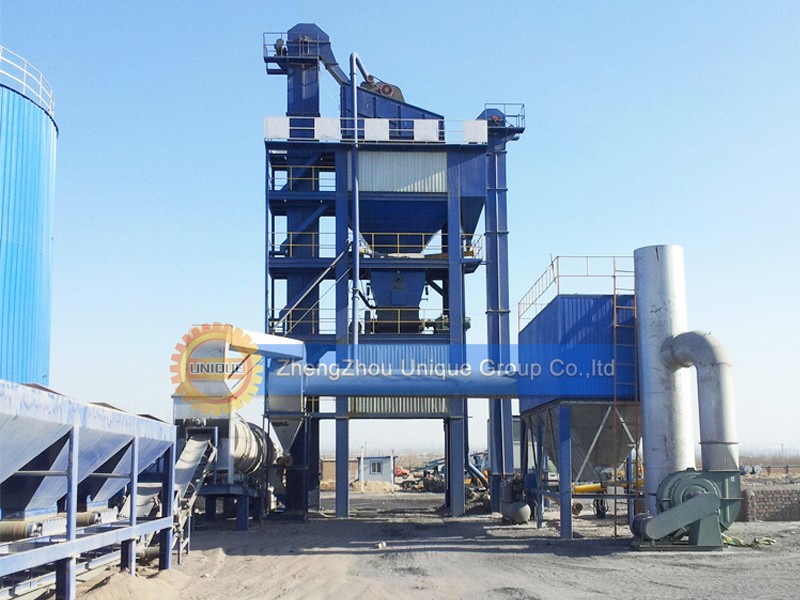 For more information, welcome to contact us:
Website: http://www.unique-cons.com
Email: sales@unique-cons.com
Whatsapp:+86 15538259609