May, 2020, after our engineers more than one month of intense installation and commissioning, our LB2000 asphalt mixing plants is running in Thailand smoothly.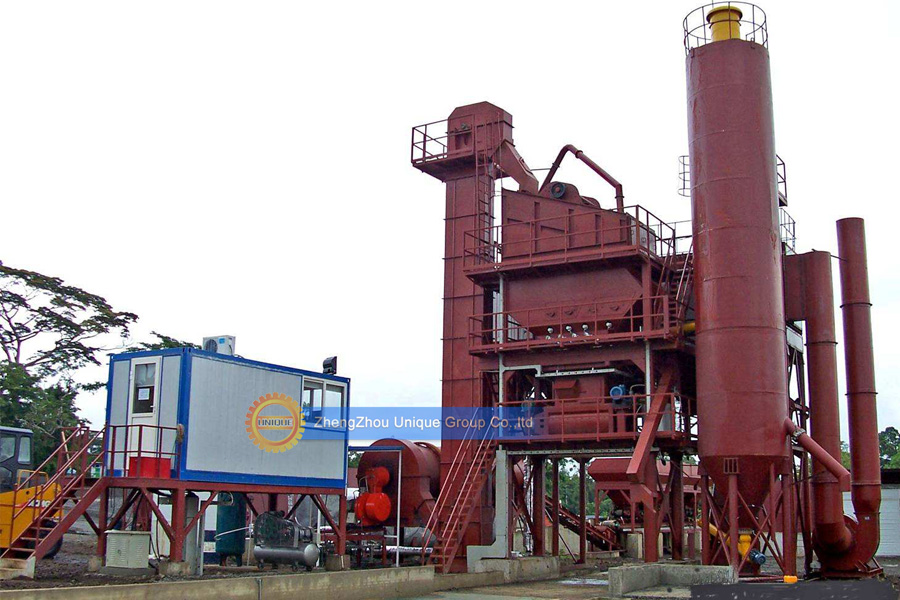 The customer required the asphalt plant should be more advanced and environmental. Components of lb2000 160t/h batch hot mix asphalt station:
Asphalt mixing plant mainly including cold feed systems, drying system, burning system, hot material enhance, vibrating screen, hot material storage bins, weighing mixing system, bitumen supply system, powder supply system, dust removal system, finished product storage bin, control system and other parts.
For more information, welcome to inquiry us:
Website: http://www.unique-cons.com
Email: sales@unique-cons.com
Whatsapp:+86 15538259609