DHB40 continuous type asphalt mixing plant installed in Peru. Stable working performance. Its capacity will be 40 t/hr or more. The asphalt drum mix plant widely applied in construction project or equipment as an assisting device.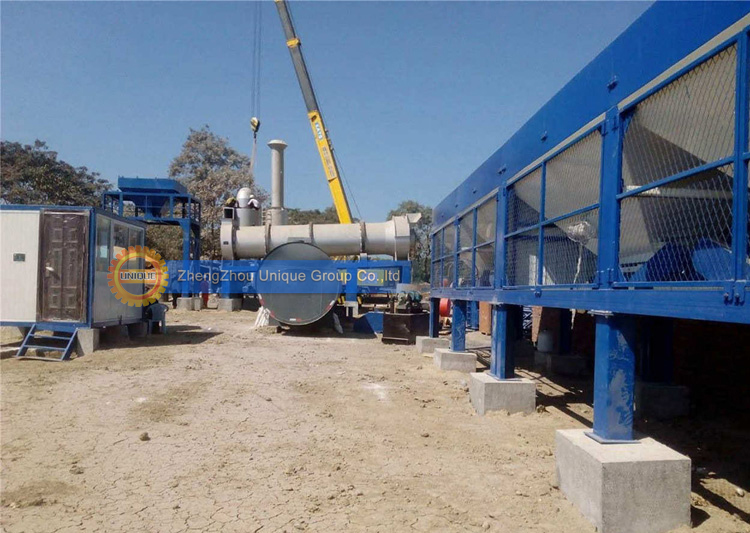 Mobile continuous asphalt drum plant includes mobile cold aggregate feeding system, mobile drum dryer and burning system, bitumen tank, control system and 4tph bitumen melting machine. Modular design could optimize the connection structure,make the plant quickly transfer,installation and commissioning.
Our Peru client is satisfied with the equipment after installation & testing. And we also hope this cooperation will be a good start for our long term business in future.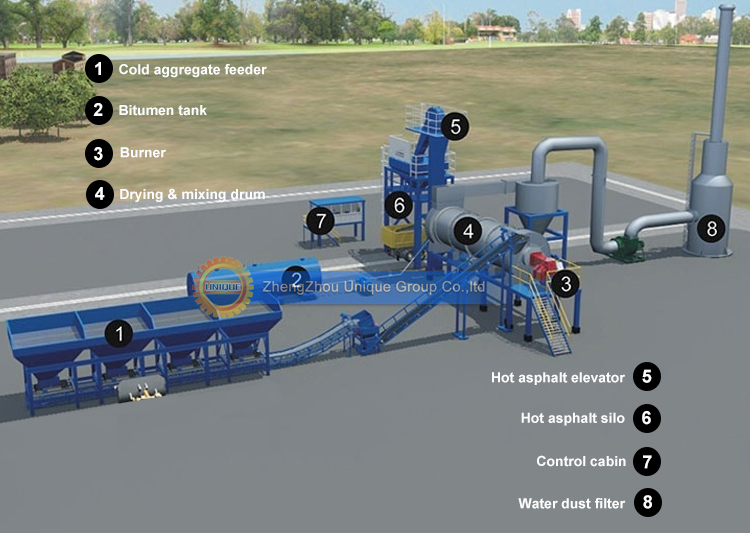 If you need asphalt mixing equipment, welcome to inquiry us:
Website: http://www.unique-cons.com
Email: sales@unique-cons.com
Whatsapp:+86 15538259609