In recent years, with the rapid development of concrete machinery market, concrete pump shows great potential and concrete mixer pump production enterprises continue to emerge. There are more and more different concrete pump manufacturers and concrete pump models. It is essential to know how to identify the product performance and you should pay special attention to the following items.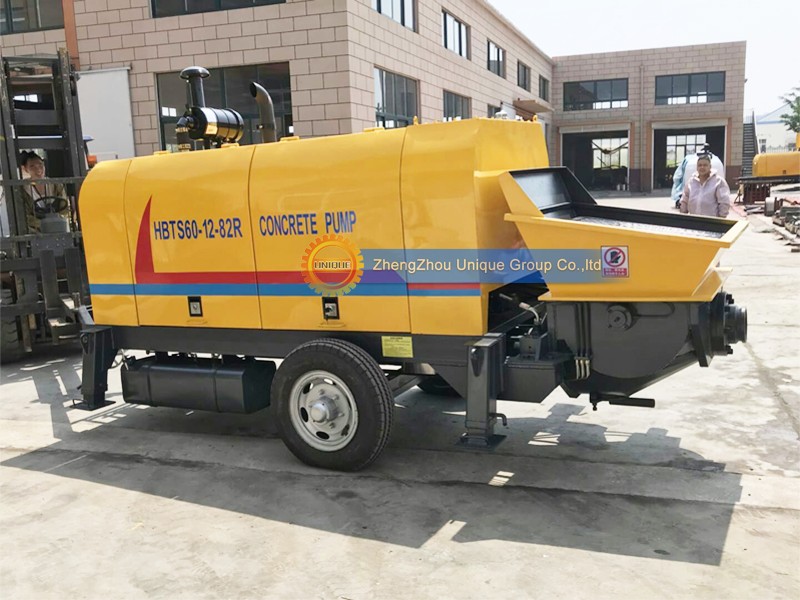 Firstly, the technical parameters. A concrete conveying pump mainly has four technical parameters: delivery displacement, outlet pressure, motor power and distribution valve form. In accordance with the new national standards, the main technical parameters can be obtained from the model of concrete delivery pump.
According to the actual needs of the project, the users should select proper export pressure of concrete pump based on the transmission distance of the height; choose the correct range of output volume in the light of stirring-feeding ability; opt the form of distribution valve on the basis of the aggregate situation.concrete trailer pump
Secondly, the small concrete pump components configuration. Hydraulic pump is the heart of concrete pump. Hydraulic valve is the assistant of hydraulic pump. Electrical components are necessary for concrete pump. You had better always adopt world famous brands because the quality is guaranteed.
Thirdly, the comprehensive cost performance. You should not only analysis the "hardware" configuration such as brands and technology but also analyze the "software" level such as the brand's production history, the company strength, the after-sales service, etc. Formal large enterprises have better performance in these aspects.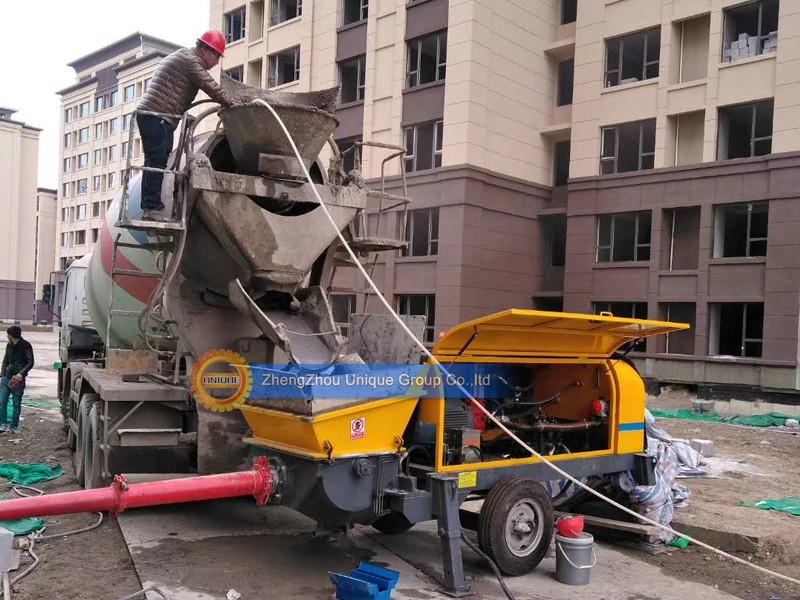 To sum up, when choosing concrete trailer pump, you should consider the brand, the performance, the element grade, the production history, the customer service level, the concrete pump price and so on. As a professional construction machinery manufacturer, we have more than thirty years experience. Welcome to contact us or leave us a message if you have interests.
Website: http://www.unique-cons.com
Email: sales@unique-cons.com
Whatsapp:+86 15538259609