One set HZS50 concrete batching plant is installed in Uzbekistan, it was delivered in November, then by train to Uzbekistan, according to the Russian condition, control system is Russian type, cement silo bolted so save container quantity, equipped with bulk cement pump, because only bad cement available in the local.
Capacity:50 m3/h
Max Aggregate Size:60/80 mm
Discharging Height:3800 mm
Total Power:80KW
Total Weight:40Ton
Total Dimensions:18200×10000×19400 mm
Here are pictures show installation.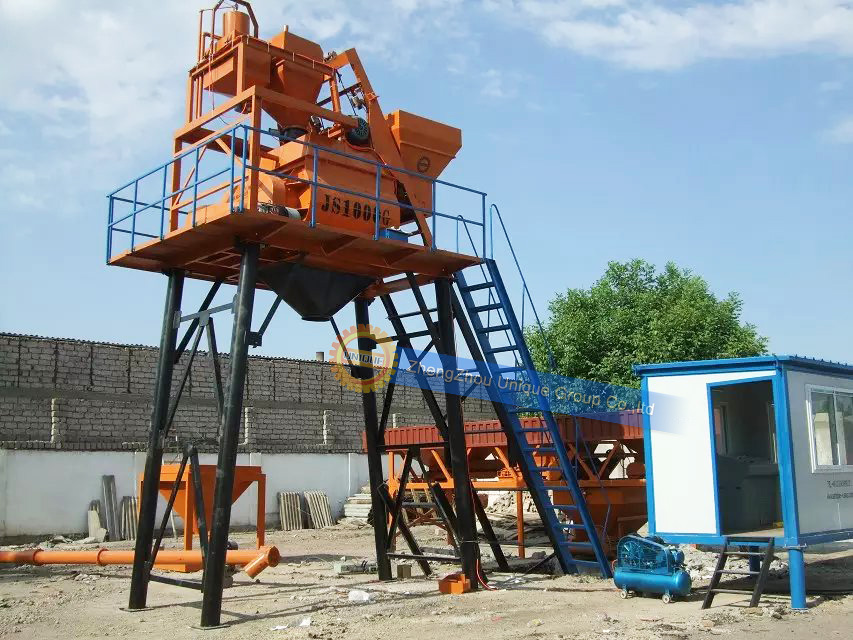 When you're in need of concrete plant, welcome to inquiry us!
Website: http://www.unique-cons.com
Email: sales@unique-cons.com
Whatsapp:+86 15538259609