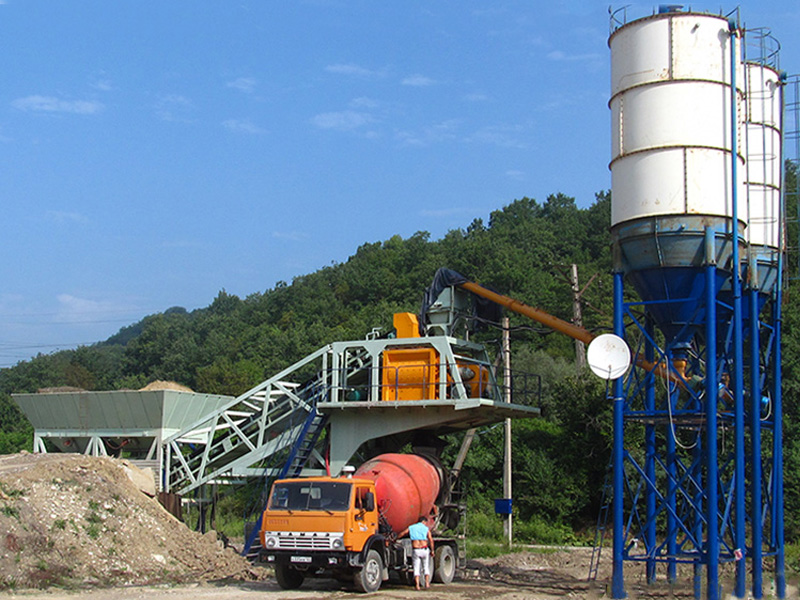 The popularity of mobile concrete batching plants in Russia has grown based on the advantages it offers to construction projects. They allow contractors to deliver quality concrete with increased efficiencies. The mobile batching plant produces large quantities of concrete on site and on demand eliminating the risk of project delays.
With the expansion in the construction industry in Russia as a result of a economy growing, there is a need for concrete equipment to deliver according to the requirements at residential, commercial and industrial building sites. When you contact Russia, an experienced sales person will help choose the right type of equipment for your project requirements.
Looking forward to working with you!
Website: https://www.unique-cons.com
Email: sales@unique-cons.com
Whatsapp:+86 15538259609